JAMES W. WATKINS, II
Last Updated January 31, 1998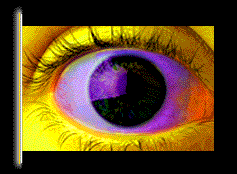 See What's Here!
About Me
I am currently an Information Technology manager at the Maryland State Office of the Public Defender, where I manage the computer networks and web site. I am also the network consultant to the Governor's Office of Minority Affairs and a computer consultant to the Governor's Office of Constituent Services. Prior to this phase of my career, I was Chief of Investigations at the Maryland Office of the Public Defender. In this capacity, I was responsible managing all investigative activity for the agency, all intake functions, the agency's Equal Employment Opportunity Program, and Internal Control Program. In addition to my professional duties, I serve as Commander of Ashburton Post 6188 (Veterans of Foreign Wars), Member of the Olde Mills Estates Growth Asociation, member of the Maryland Association of Equal Opportunity Personnel, a State-sanctioned non-profit organization committed to ensuring equity in State government.
I received my education at Morgan State College (now Morgan State University), George Washington University, and the University of Maryland, Baltimore County.

HOME
Getting in Touch
For more information about the agencies listed above check the Office of the Public Defender web site or the Governors Office of Minority Affairs. You can also e-mail me at watkins@umbc2.umbc.edu.

HOME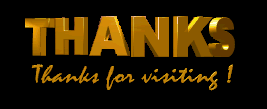 HOME
This page has been stumbled across
times.